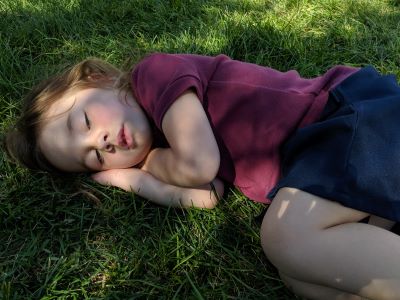 NATURE SCHOOL
At Nahunta Hall Montessori, extended outdoor play and nature school lessons are part of every child's day. Spending time outside each day reduces stress and helps children connect with nature. Carefully monitored outdoor activities allow students to learn appropriate risk taking behaviors and by using all of their sense in an outdoor classroom, students increase their knowledge of STEM concepts.
Our primary school curriculum includes a variety of opportunities to learn outside:
Unstructured outside time where students choose their own activities,
Teacher guided nature school lessons,
Outdoor classrooms for learning math and language arts,
Field trips.
Our preschool and kindergarten students spend a great deal of time so appropriate outdoor gear (boots, sunhats) is critical. Visit our uniform pages for recommendations.
Read more about the benefits of outdoor education…